Um…hi!
I've had a couple of people reach out to me in the last little while checking in to see if I'm still around. Yup! Still here! Then it dawned on me….it's been 4 months since I last logged into Hive. Whaaaaat?
So what exactly have I been up to? Well…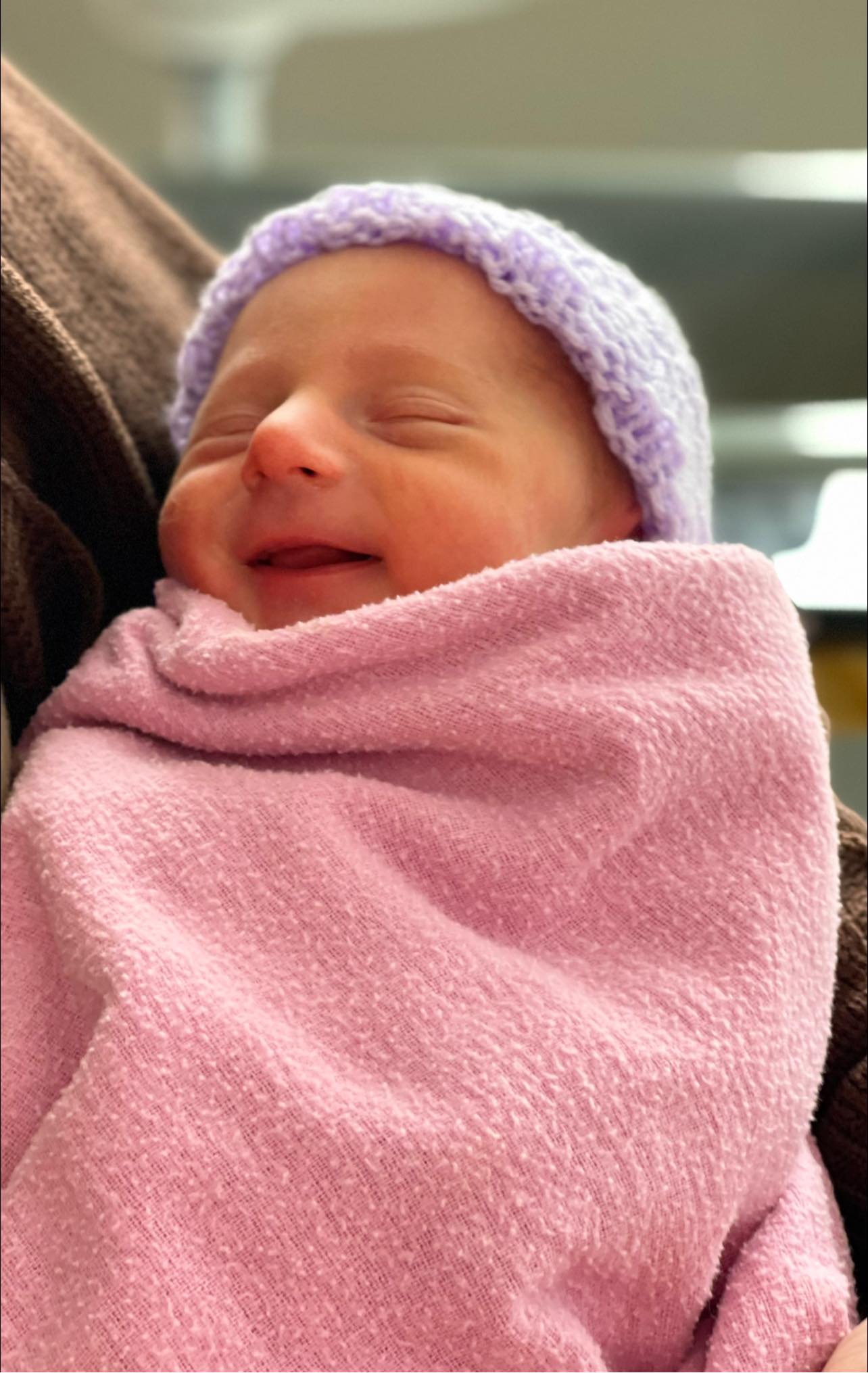 (December 11, 2021)

On December 11th, this little bundle of joy arrived (3 weeks early I might add!). She was only 4.4 pounds and spent 7 days in the NICU at the hospital. She's now 6 months old and doing fantastic!
(May 16, 2022)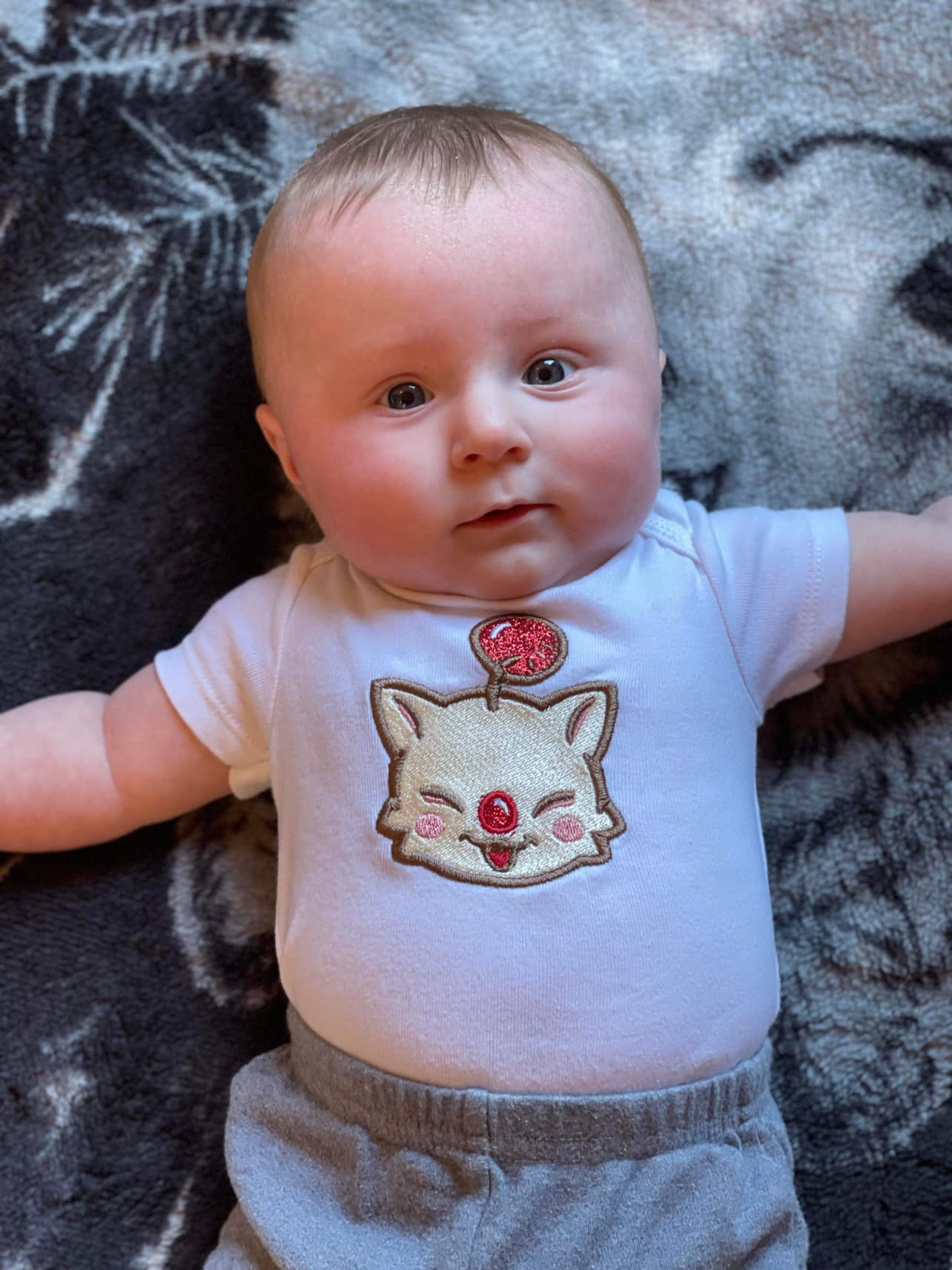 Oh, her name is Maisie. She's our 3rd child. All girls! 💜
Fun fact – she shared a birthday with her oldest sister, Sophia, exactly 10 years and 1 hour apart.
Needless to say, we're busy! I'm sure any of you who are parents can understand exactly what I mean. It's basically insanity from sun up to sun down. But I wouldn't have it any other way!
It is my intention to get this community up and running again. Hopefully we can grow and become even more active than we were before. I apologize for getting off track.
What else have I been up to?
I'm also currently serving as a Deacon at my local church as well as co-leading the Youth Ministry at our campus. Two things that bring me great joy!
And probably my most exciting news – next month, I'm getting baptized! I'll be sure to post photos from that with a detailed post because I am super excited. This is a big deal to me. I grew up Catholic and so I have only ever had a baptism as a baby but have never made this declaration as an adult Christian. Can't wait!
Other then all of that…I'm still reading my bible, doing weekly bible studies with my church and serving in every way that I can!
So…what's new with you? 😉
Daily Verse: