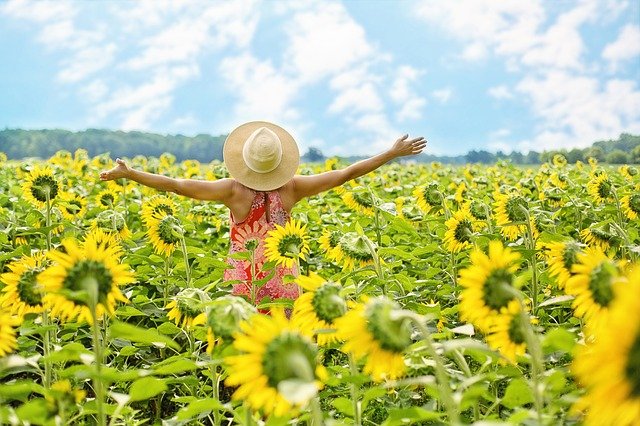 Christians should be filled with joy!!
If you find your worth in earthly possessions…what would you do if they were suddenly taken away? You'd be left with emptiness.
A sense of worthlessness. Struggling to find a new purpose.
Trust God.
He loves you SO MUCH that He took your shame,
your guilt, your sins to the cross and died for you to be FREE!
When you find your worth in Jesus…that can never be taken away!
You are worthy. You are significant. Not because of anything you could ever do but because of who God is.
You are a child of God!
If that doesn't make your heart burst with pure joy, you need to read it again!
"yet I will rejoice in the Lord; I will take joy in the God of my salvation!" Habakkuk 3:18