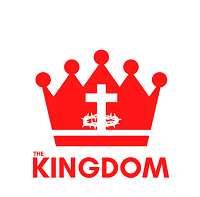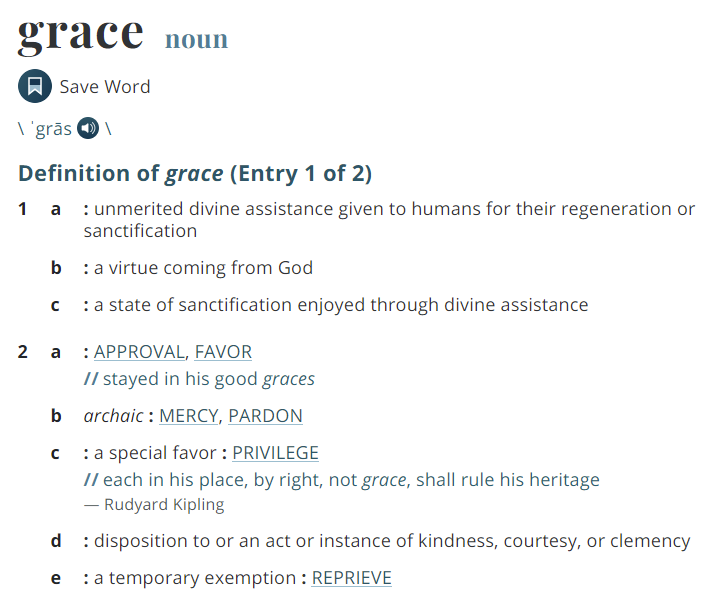 I start this post with those definitions because if you're like me, perhaps you struggle with the concept and understanding of what grace means. To be honest, I'm not sure why I struggle so much with it! I think it's mostly that I can't understand or wrap my head around WHY this gift has been given to me (or any of us!).
The enemy likes to catch us where we're most vulnerable and I suppose I am weak in the area of feeling worthy. Are any of us really worthy though? God thinks so! That should be enough for us to have confidence.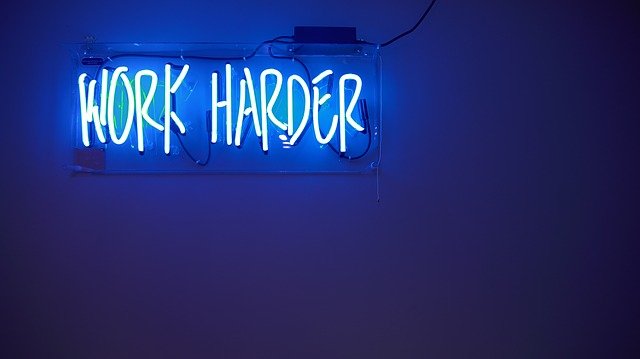 Perhaps it's that we're taught from such a young age that in order to get anywhere in life, we're to go to school, work hard, hustle, etc. Don't get me wrong – that's really good advice! If you want a car, you need money. To get money, you need to work. To keep a job, you need a strong desire to show up and hustle. So it's a difficult concept to grasp that when it comes to our salvation, our works don't save us…so what does?
It is only by the grace of Jesus Christ and what He did for us on the cross that we can come to find salvation.
"For by grace you have been saved through faith. And this is not your own doing; it is the gift of God, not as a result of works, so that no one may boast." – Ephesians 2:8-9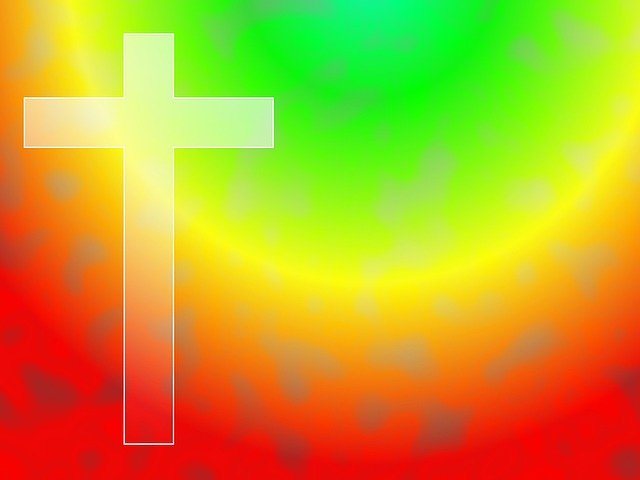 Here are some scriptures about "grace" for you to read and pray over:
"Through him we have also obtained access by faith into this grace in which we stand, and we rejoice in hope of the glory of God." – Romans 5:2
"Therefore, as one trespass led to condemnation for all men, so one act of righteousness leads to justification and life for all men. For as by one man's disobedience the many were made sinners, so by the one man's obedience the many will be made righteous. Now the law came in to increase the trespass, but where sin increased, grace abounded all the more, so that, as sin reigned in death, grace also might reign through righteousness leading to eternal life through Jesus Christ our Lord." – Romans 5:18-21
"But if it is by grace, it is no longer on the basis of works; otherwise grace would no longer be grace." – Romans 11:6
"I have been crucified with Christ. It is no longer I who live, but Christ who lives in me. And the life I now live in the flesh I live by faith in the Son of God, who loved me and gave himself for me. I do not nullify the grace of God, for if righteousness were through the law, then Christ died for no purpose" – Galatians 2:20-21
"You then, my child, be strengthened by the grace that is in Christ Jesus" – 2 Timothy 2:1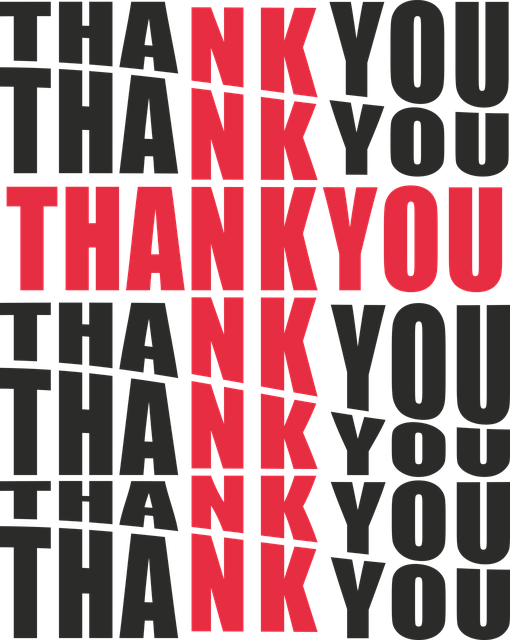 These are just a few that I have selected. There are so many more that explain where grace comes from and by whom it is given. We can clearly see that it's not by our own merit that we're saved, right?
So does that mean we get to do whatever we want and run amok because Jesus has already done the work and He loves and forgives us, always? Not quite! Our works DO matter…they're just not enough to gain salvation on their own.
What you say, matters. What you think, matters. What you do, matters. In all of those things, everything you do should bring glory to God.
I'll end with Romans 6:14-23. It will be quite long but I think it's important to read it in it's entirety.
So many people stop after verse 14 which says "For sin will have no dominion over you, since you are not under the law but under grace" which is 100% true. We are not saved by our own works, by God's amazing grace!
However, we are called to be obedient to God. It's what make us different from those who don't believe. Our lives, and everything in them, should be a living representation of the work of God.
The rest of the scripture continues with the apostle Paul explaining why we should be obedient and why it matters! It says in verse 15-23,
"What then? Are we to sin because we are not under law but under grace? By no means! Do you not know that if you present yourselves to anyone as obedient slaves, you are slaves of the one whom you obey, either of sin which leads to death, or of obedience, which leads to righteousness? But thanks be to God, that you who were once slaves of sin have become obedient from the heart to the standard of teaching to which you were committed, and, having been set free from sin, have become slaves of righteousness. I am speaking in human terms, because of your natural limitations. For just as you once presented your members as slaves to impurity and lawlessness leading to more lawlessness, so now present your members as slaves to righteousness leading to sanctification. For when you were slaves of sin, you were free in regard to righteousness. But what fruit were you getting at that time from the things of which you are now ashamed? For the end of those things is death. But now that you have been set free from sin and have become slaves of God, the fruit you get leads to sanctification and its end, eternal life. For the wages of sin is death, but the free gift of God is eternal life in Christ Jesus our Lord."
Yes, what an amazing gift it is!!
Heavenly Father, Thank you so much for the gift of Your amazing grace. Thank you for taking my sins to the cross, for giving up Your life so that my life can be so rich with Your mercy and love and that I may know salvation. There is no way to repay what you've done except to give my life in obedience to You. Help me, Lord, to continue to abide in Your ways and to live my life in a way that does nothing but give you all the glory, forever and always. I say this prayer in the name of Jesus Christ, Amen