"When Jesus had received the sour wine, he said, "It is finished" and bowed his head and gave up his spirit"
John 19:30
I find it hard to comprehend the magnitude of what this means. To fully take it all in, I don't think we can. Why Jesus chooses to die for sinners? Why He chooses to save….me? So undeserving…
All I know is I'm thankful. There is no amount of words that would ever be enough. Nothing I could ever do could repay the gift He's given me. So I'll just say thank you…
"For the Son of Man came to seek and to save the lost"
Luke 19:10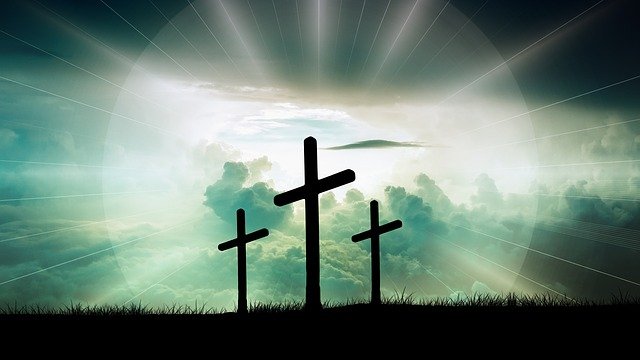 Heavenly Father,

Thank you.
Thank you for taking my sin and my shame to the cross.
Thank you for the amazing, wonderful, priceless gift of salvation.
There is no way that I can think of to repay You…
and You ask for so little.
Lord, I dedicate my life to glorifying and honouring You.
Help to keep the fire lit inside of me. Help me to always put
the cross before me and the world behind me.
Help me to live a life focused on Your Word and let Your Spirit
guide me and show me how to apply Your Word to my life.
I choose You. I will always choose You every day of my life.
All of this I ask and pray in the precious name of Jesus Christ.
Amen.
"Very rarely will anyone die for a righteous person, though for a good person someone might possibly dare to die. But God demonstrates his own love for us in this: While we were still sinners, Christ died for us."
Romans 5:7-8