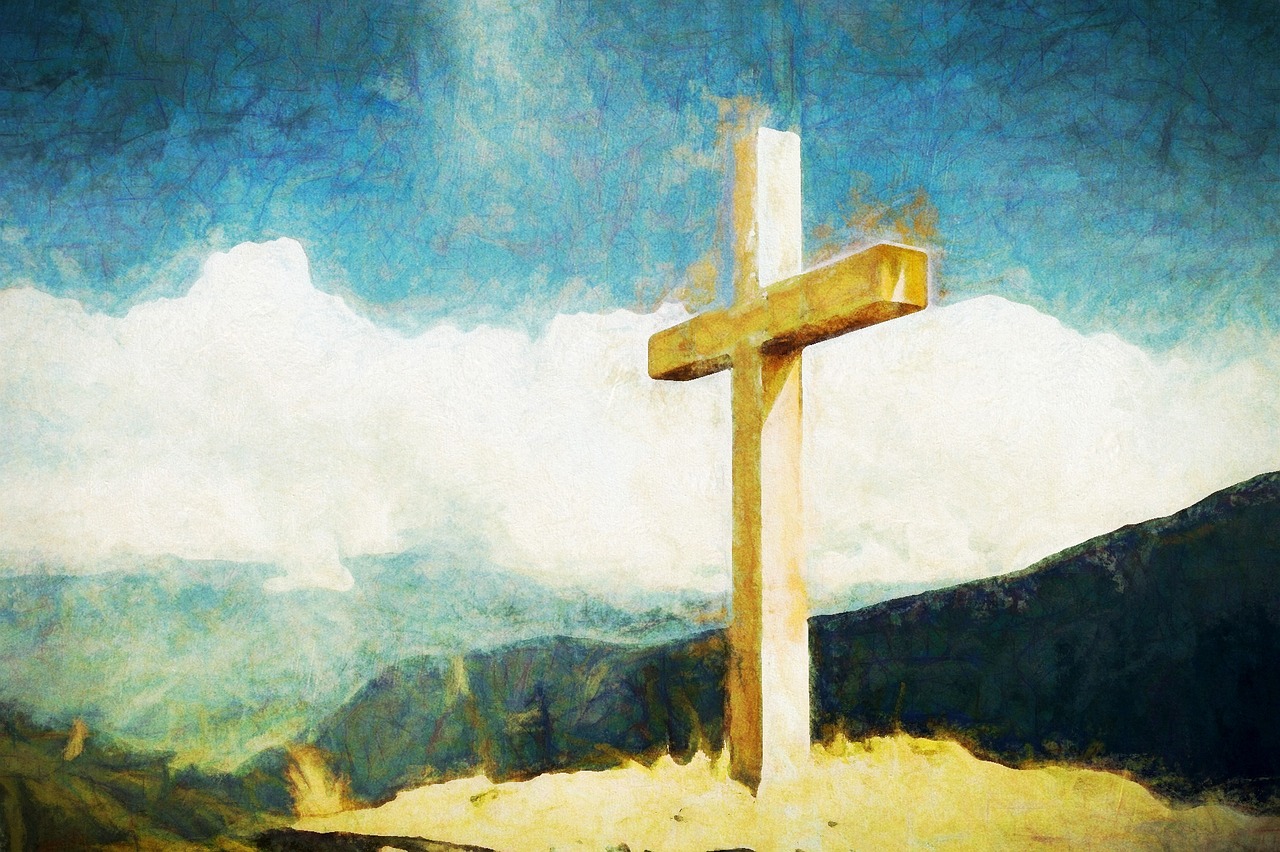 ….for the bible tells us so!
Who remembers that song? Every kid that grew up in a Christian home, I'm sure. It really has nothing to do with this post but the title seemed catchy! haha…
Well, I guess it does have SOMETHING to do with this post. Jesus DOES love you….but also, I wanted to write a quick (and very last minute) update and let you know that each week, The Kingdom continues to meet for bible study. However, we have recently changed our schedule a bit and now instead of meeting on Saturday, we meet Tuesday evenings at 8pm EST in our Discord channel.
This week, we're diving into the theme "Did God Create The Devil?"….I am really looking forward to the discussions on this topic!
You can join our Discord server by clicking here.
Everyone is welcome, no matter where you are on your walk with Jesus.

We want everyone to feel welcome enough to come and ask questions, participate and praise God, together. We have folks in there from all walks of life, different denominational backgrounds and definitely at different stages in their journey with Jesus. So please, by all means, come as you are! 🙂
We believe very strongly in the Word of God and believe that by reading it together and praising God in fellowship that blessings will happen because God is always working! Amen!
Can't wait to see you there!
But seek first the kingdom of God and His righteousness, and all these things will be added to you.
Matthew 6:33