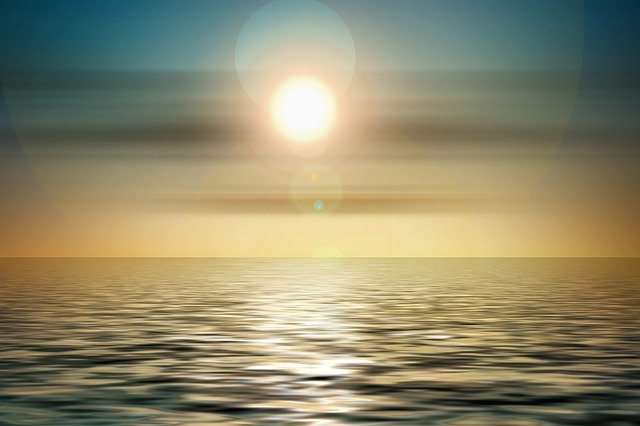 Psalm 68:19 says "Blessed be the Lord, who daily bears us up; God is our salvation"
So…let's be real…
How often do we forget that God is with us, always? Not just in the good times or successful times in our life…and not just in the storms that sometimes seem to rage on forever…. but literally ALWAYS with us. Yes, even when we forget about Him…He is there.
I know I often forget about God and I can't imagine I am the only one. My pastor often reminds us during service that one of the weakest parts of our Christian journey, if we're being honest with ourselves…is our prayer life. It's because we often forget about God and when we do that, we forget to pray. Sure, we pray when we think we need something…or even so boldly as when we really really want something we don't need! Or we pray when we're scared, or sad or sick…then things get better and we get on with our daily life and sometimes, not always but sometimes, get too busy and forget about Him again.
"Trust in the Lord forever, for the Lord is a rock for all ages." — Isaiah 26:4
I do not write this to make you feel guilty, not by any stretch. There is already enough things in life that do that! However, if it does cause you to look in the mirror and recognize that you need to do better, I'm okay with that because that message is as much for me as it is for you! 🙂
I am writing this to remind you that you are never alone.
God is with you always. He is always working. He is always in control.
"Jesus Christ is the same yesterday, today, and forever!" — Hebrews 13:8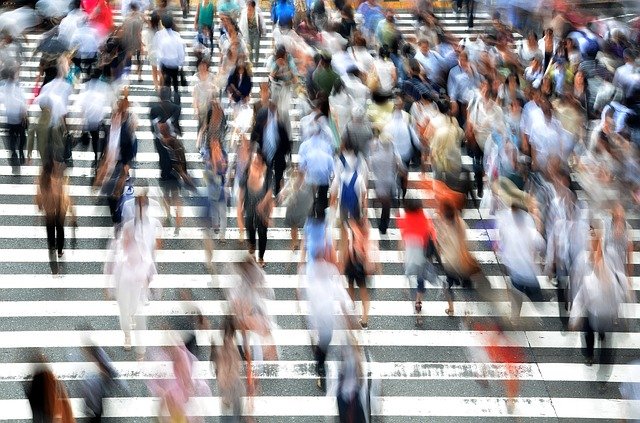 It's incredibly easy to look at this world and feel like it's out of control…because left to it's own devices… it is out of control! This is when we should be throwing our hands up in a collective "Praise God" moment because thankfully God assures us that He is always in control. It doesn't matter what happens in this world. God is bigger than your circumstance. He's bigger than politics. He's even bigger than global pandemics. God is bigger and God is in control.
I don't know about you but that makes me feel such relief! It doesn't mean our work is finished or that we get a free pass to do whatever we want and just let God do His thing while we do nothing. We are still called to do our work. However, it does mean that we don't need to live our life in worry and in fear. That no matter what happens, we can cast our burdens on Him and
we can trust in His promise.
"Throw all your anxiety onto him, because he cares about you." — 1 Peter 5:7
It's not easy to have faith in something you cannot see but if we and make room for God and let Him in and allow Him to work in our lives…we can feel His love.
"We live by faith and not by sight." — 2 Corinthians 5:7