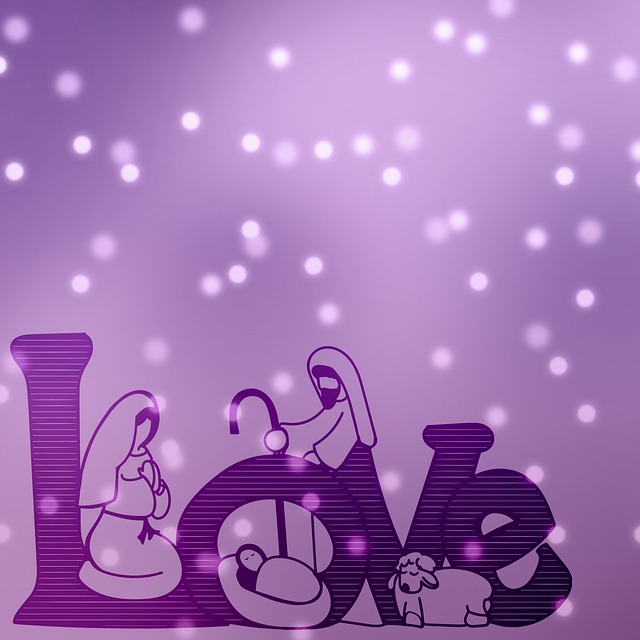 Photo courtesy of Pixabay.com
It's been quiet here at The Kingdom, hasn't it?
I approached @jonsjourney a couple of weeks ago, asking for some time off from the bible study to grieve and gain some spiritual strength before picking up our sessions again and he of course was very supportive of that.
I wasn't feeling very strong in my faith and I wasn't sure how I was supposed to act like I was with a bible study. I just needed some times to gather my thoughts within my own walk with Christ and get right with Him again.
So that's exactly what I've been doing. I still have days where I spend more time crying than not, however, I suspect that will the case for awhile…and it is certainly getting easier.
Aside from all that fun stuff (sarcasm!) – December is the most ridiculously busy month in my family. On top of Christmas (which we do celebrate with Christ first always)…we literally have 6 December birthdays in my family and 4 of them are in one week. Cha-ching!
I've also taken over home schooling my daughter for the remainder of year since we had a scare of Covid in our school system here.
All in all…I've been busy. Life, right?
Through it all, I've been finding time for God's Word. Finding peace in His promise and trying to do what I set out to do on this break and that is strengthen my faith so I am ready in the new year to join all of you again in fellowship.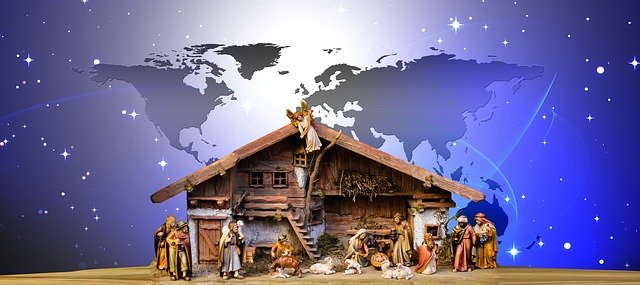 Photo courtesy of Pixabay.com
Whether you celebrate the traditional Christmas celebrations or not, this time of year serves as a fantastic reminder that we should stop and acknowledge Jesus for His glorious birth and what that means for us!
Isaiah 9:6 tells us….
"For to us a child is born, to us a son is given; and the government shall be upon his shoulder, and his name shall be called Wonderful Counselor, Mighty God, Everlasting Father, Prince of Peace."
From my family to yours, I wish you a Christ filled Merry Christmas with hope that you can trust in God's promise and that you continue to make Him the center of all you do! I really look forward to get back to working and studying with all of you to build The Kingdom on Hive and help spread God's Word!