"Trust in the Lord with all your heart, and do not lean on your own understanding. In all your ways acknowledge him, and he will make straight your paths."
Proverbs 3:5-6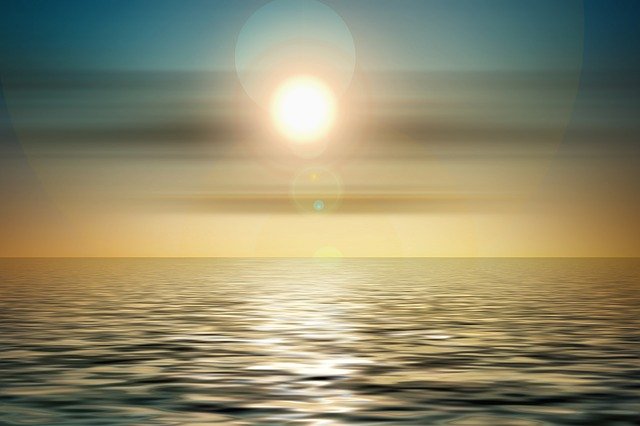 My last post speaks to the importance of honesty and how it's crucial for you to have a true relationship, with anyone, but especially God. So I'd like to start this post with complete and total truth…..
Launching The Kingdom and stepping out in faith scares the crap-a-doodles out of me! (Christians cuss too, see? Hardy har har…)
No, it really does scare me. But here is why I persevered…aside from the fact that Jon was really excited and when that happens, he jumps and figures the rest out later. And that's not to say that we didn't put thought into this because we've been going back forth for weeks now, brainstorming. The truth is, I envy that about him. I am the exact opposite actually. I overthink everything and then nothing gets done.
Believe it or not, the actual stepping out in faith is not the part that scares me. I am someone who trusts that if God wants something to happen in my life, it's going to happen. Whether I see it or not or plan for it. So I'm stepping out in faith that this project will work but if it doesn't, I have no doubt in my mind that it's because God has a different vision for me.
So it's not failing that scares me. What scares me is that now I am held accountable in my faith.
Stepping out in faith is not the scary part. Being held accountable is the scary part because it forces honesty and vulnerability, both of which are extremely important!
Remember in my last post when I spoke about how I wasn't honest with God all the time? Yeah. That part! This is all part of that improvement. It's real easy to forget to pray or give thanks or even read scripture when you think no one is watching….or conveniently forget that God is always watching and waiting….but now I have others reliant on me being held accountable, showing up and doing the work.
I'm ready to work and I'm ready to be held accountable!
"What good is it, my brothers, if someone says he has faith but does not have works? Can that faith save him? If a brother or sister is poorly clothed and lacking in daily food, and one of you says to them, "Go in peace, be warmed and filled," without giving them the things needed for the body, what good is that? So also faith by itself, if it does not have works, is dead."
James 2:14-17